Comeback of a Legend: ISANA Black Pearl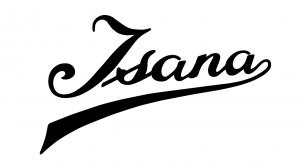 Only 200 Black Pearls were built, the most famous Isana ever. Being one of the showcase guitar manufacturers in Germany, Sandner ceased its guitar production in the seventies. The legend however lives on.
Design icon for professionals: FASAN Commodore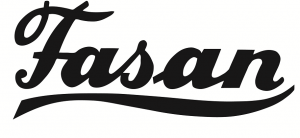 Our Commodore is something very special. Relaunched in 2014 on the occasion of our 90th anniversary it is our comeback and return to guitar production.